SEE ALL DIOR CATEGORIES
Miss Dior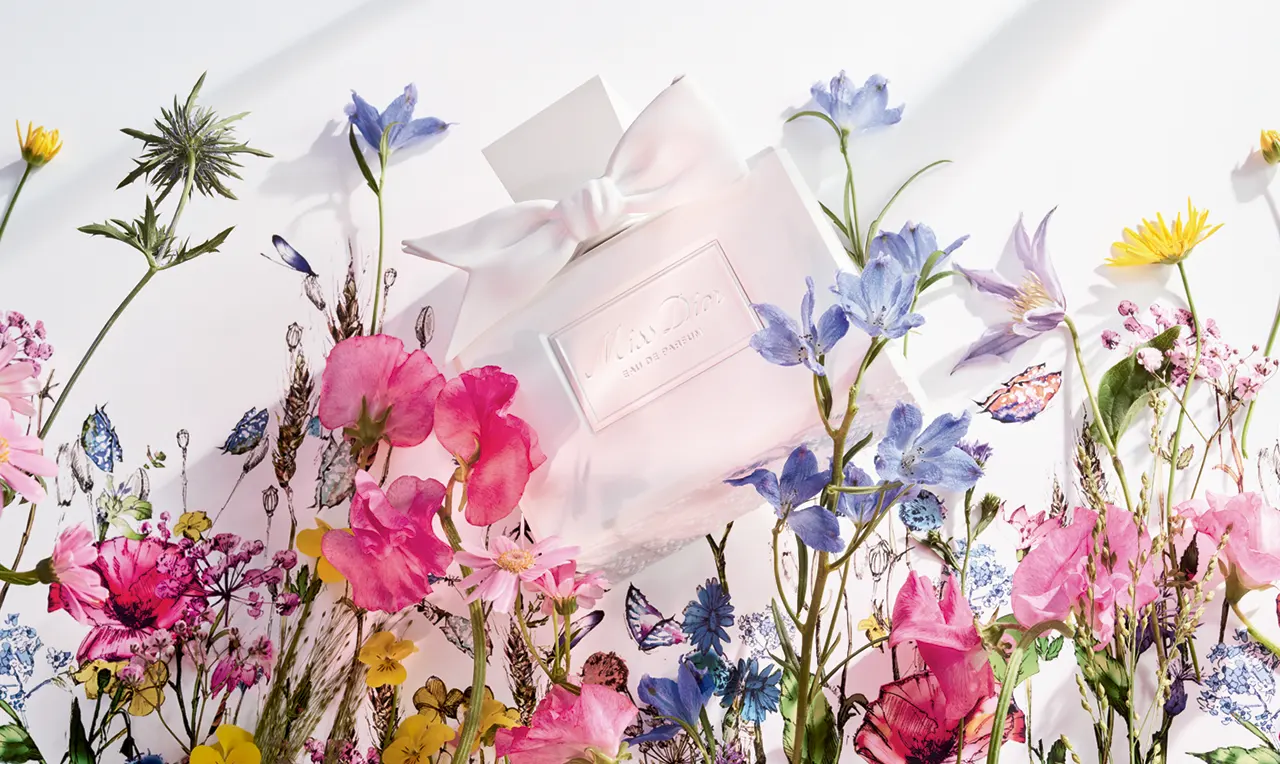 Dior is pleased to bring you an exclusive preview of the new Miss Dior Eau de Parfum fragrance. The iconic fragrance, now reinvented in a new trail.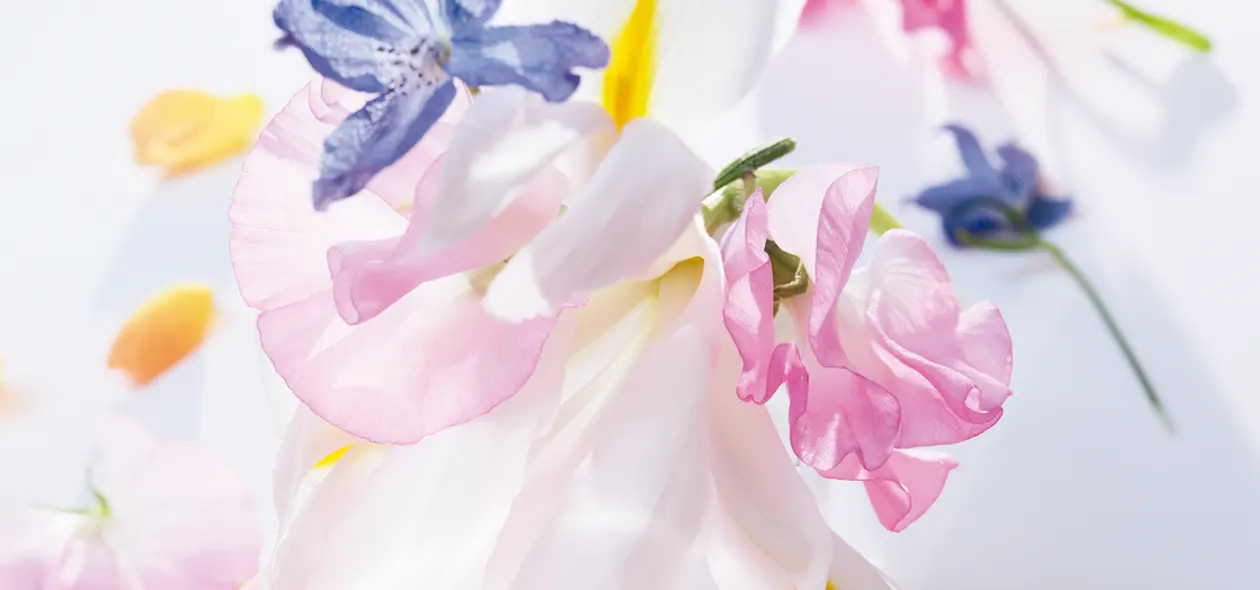 Today, Miss Dior reinvents itself spectacularly, in an ocean of multi-coloured petals.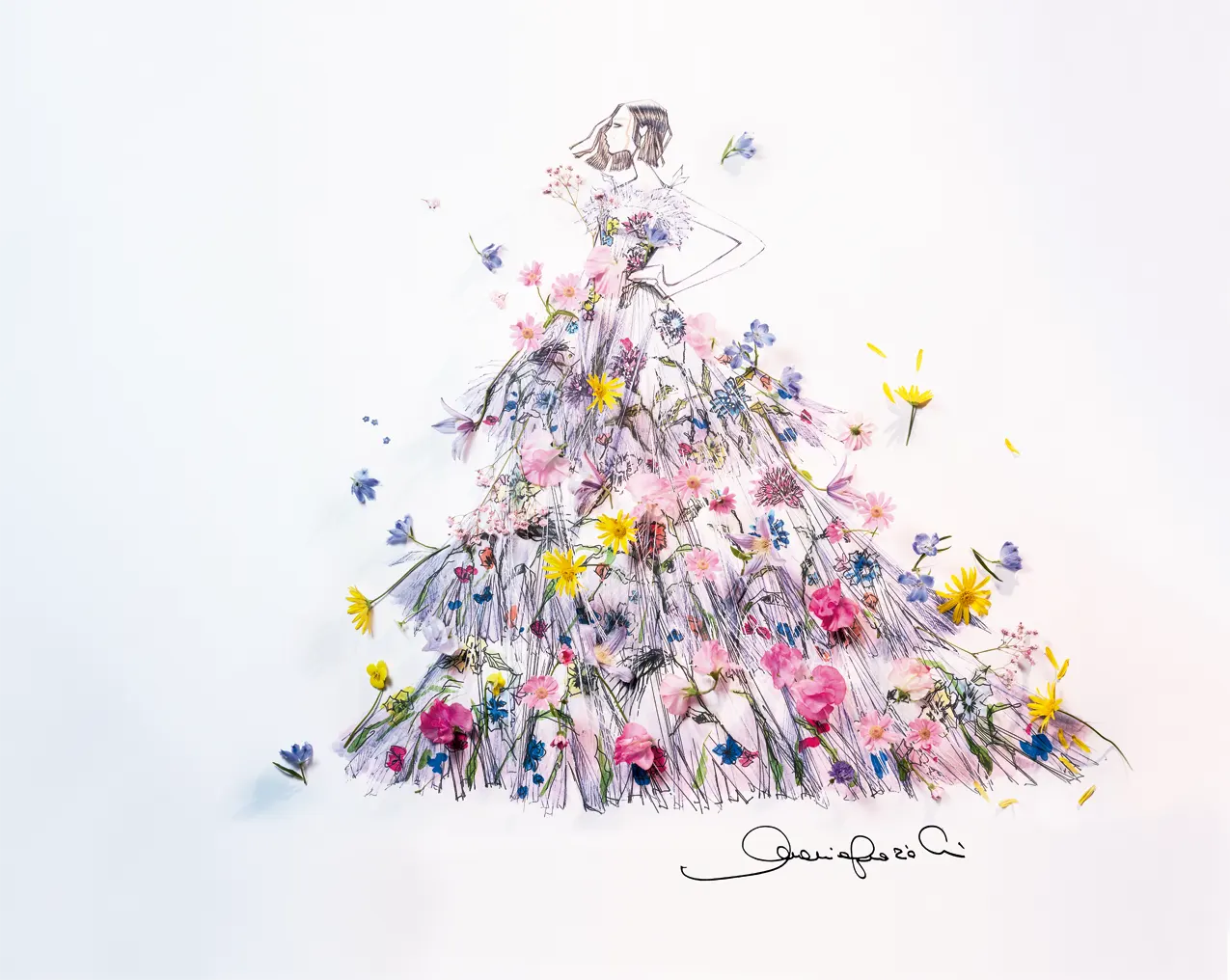 Echoing its inspirational character, the new Miss Dior Eau de Parfum is built around a striking and elegant "millefiori" fragrance, which we imagine with a thousand flowers in a thousand colours. In the background, touches of soft wood envelop the composition. discover
DIOR IS PLEASED TO GIVE YOU A FREE SAMPLE* OF THE NEW MISS DIOR EAU DE PARFUM FOR ALL DIOR PURCHASES**.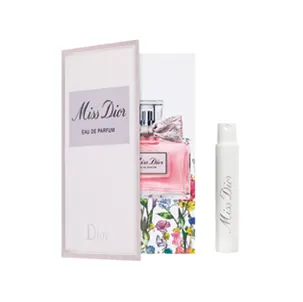 * Sample Miss Dior Eau de Parfum 1ml.
** Promotion valid online until the end of stock