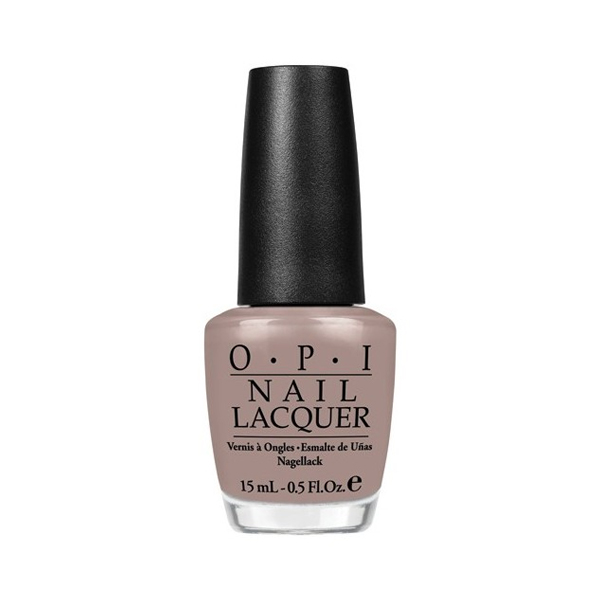 O.P.I
Berlin There Done That NLG13
Reference: 263048
---
Regular price:
Price:14,95 €
---
Availability date:
---
FREE shipping on orders over 45,00 €
FREE Shipping when you buy this product
Easy and free returns on all your purchases
---
Presented in 15ML package.
Inspired by the Germanic country. With this collection, Germany joins the list of countries that have served as inspiration for the North American brand: the classic elegance associated with the European country or the modernity and avant-garde of its capital, Berlin, have been the main sources of inspiration for OPI's creatives. Creative people who, once again, never cease to surprise us with the new names of the glazes.
O.p.i.berlin there done that nlg13
A traveling taupe who has seen it all.
Long-lasting enamel.
Quick drying.
O.P.I.offers you a wide range with unique colours and an unmistakable shine.
Due to their very high quality, they have become the favourite colour of professionals all over the world.
Its glazes maintain exceptional quality for the maximum time, thanks to the patented packaging. They are especially comfortable for professional use due to their ergonomic cover and the exclusive PROWIDEOPI brush, designed for precise application of the lacquers.
Remove a small amount of the product with the PROWIDE brush and wipe it around the inside of the neck of the container to avoid excess lacquer.
---
Reviews for
sabinastore.com/en
---
---